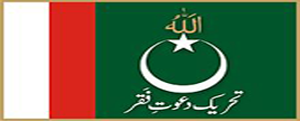 The Preaching and Invitation Department Continues Its Efforts
(News Reporter, Lahore) Sunday 20th October 2019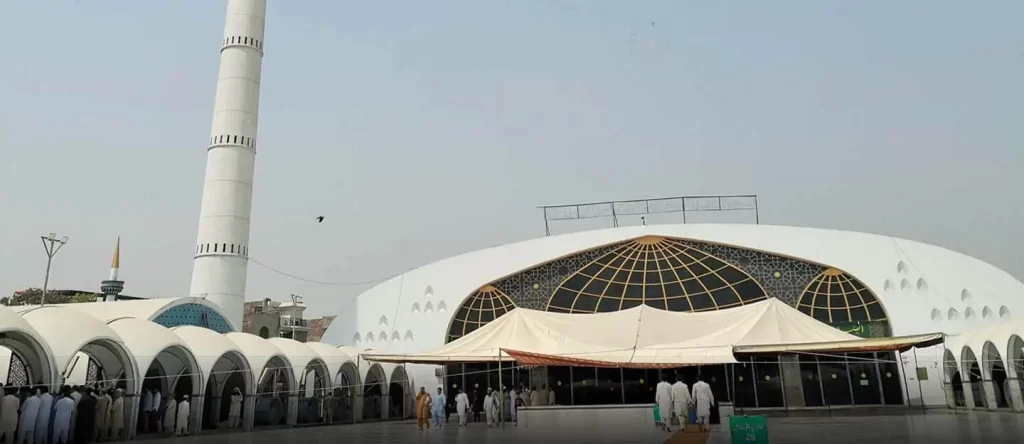 A delegation of the preaching and invitation department visited Data Darbar in Lahore on the occasion of the annual anniversary celebrations. The delegation comprised of Mohammad Ramzan, Mohammad Zaheer, Mohammad Zulfiqar and Mohammad Azeem and Haider Ali. They met with the devotees there and handed out complimentary copies of the monthly Sultan-ul-Faqr Magazine. They also invited them to the Mawlid event being held at the Sarwari Qadri khanqah so that they could get acquainted with Mohammadan Faqr.
Preaching Activities in Ahmadpur Lamha
A delegation of the preaching and invitation department of Tehreek Dawat-e-Faqr set off for Ahmadpur Lamha on Monday 21st October 2019. The following day they reached at the residence of Dr Shakeel Ahmad where they were warmly greeted.
The delegation contacted fellow disciples from the surrounding areas and invited them to attend a meeting with the delegation. A large number of disciples had gathered before Maghrib. They all prayed Maghrib in congregation following which Arshad Ramzan discussed various topics on Faqr and Sufism. The devotees prayed Isha as well. During his address, Arshad Ramzan stressed on the need for everyone to participate in spreading the message of Faqr to the masses. It is a time of self realization.